Robin Skånberg, M. Sc.
This page is no longer maintained or updated. (January 2017)
Robin Skånberg joint the research group in March 2015. He holds a master degree in Computer Science of the University of Linköping. He left the group in March 2016 and persued his academic career at Linköping University in the department of Scientific Visualization at Media and Information Technology.
Research interests
Projects
Ulmer Münster – a web based, interactive visualisation
The project was fruit of a cooperation with the Ulmer Münster where the concept is to provide a web based framework incorporating a interactive 3D visualization of the Münster. The framework will support annotations and facts directly attached to the Münster and provide the functionality to view how the Münster has changed over the years. The 3D data used is actual point cloud data gathered and shared by the Ulmer Münster construction office.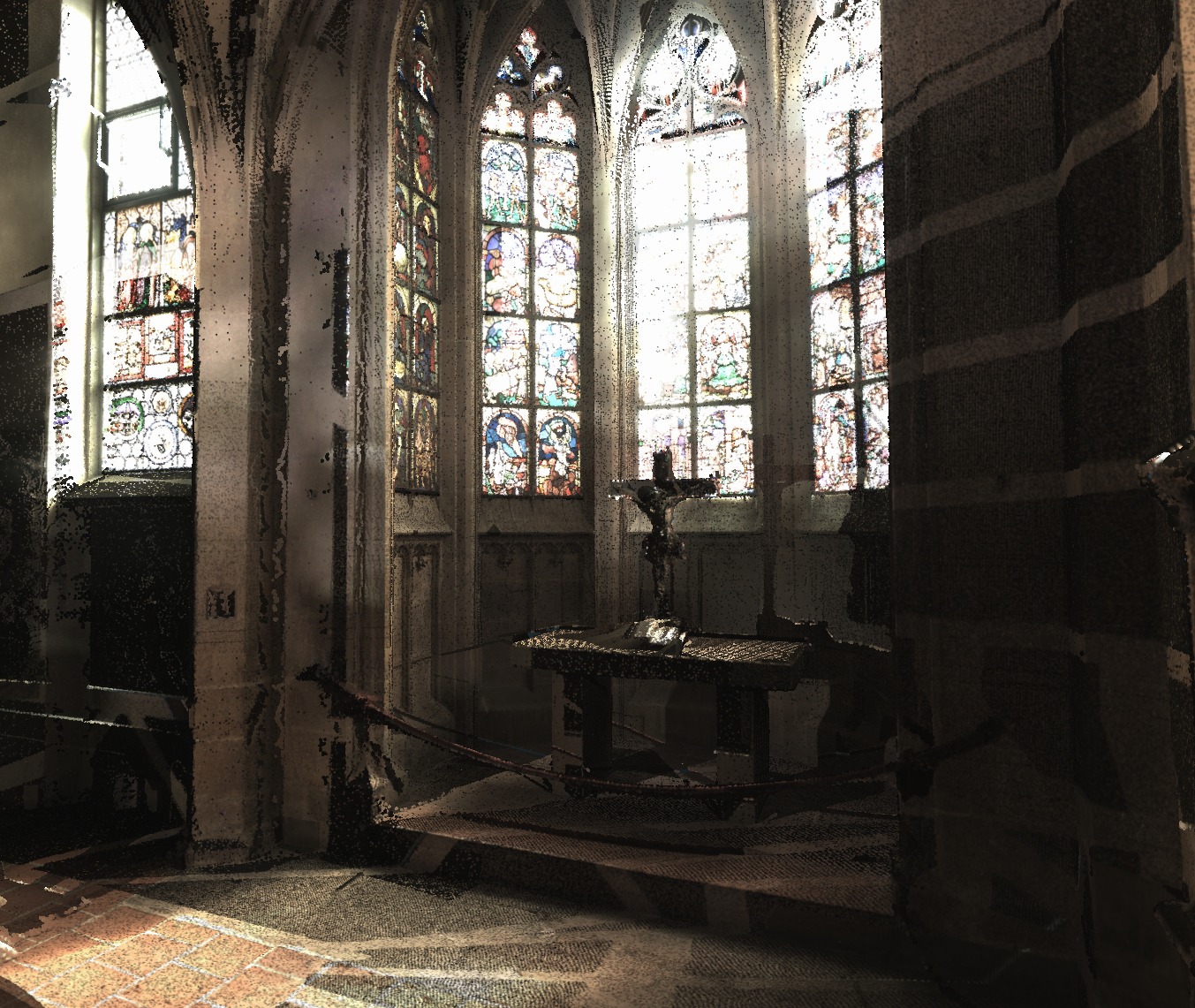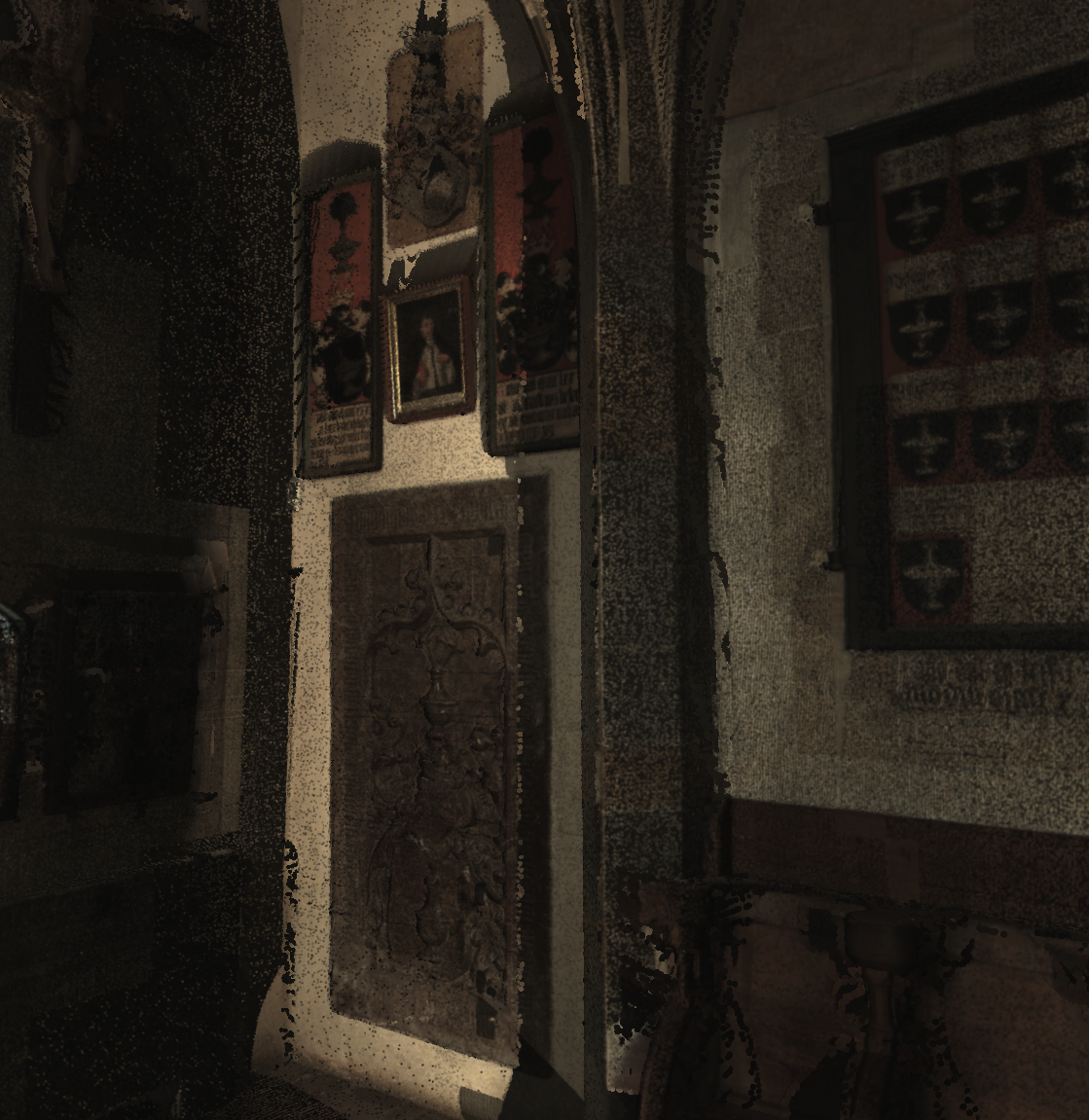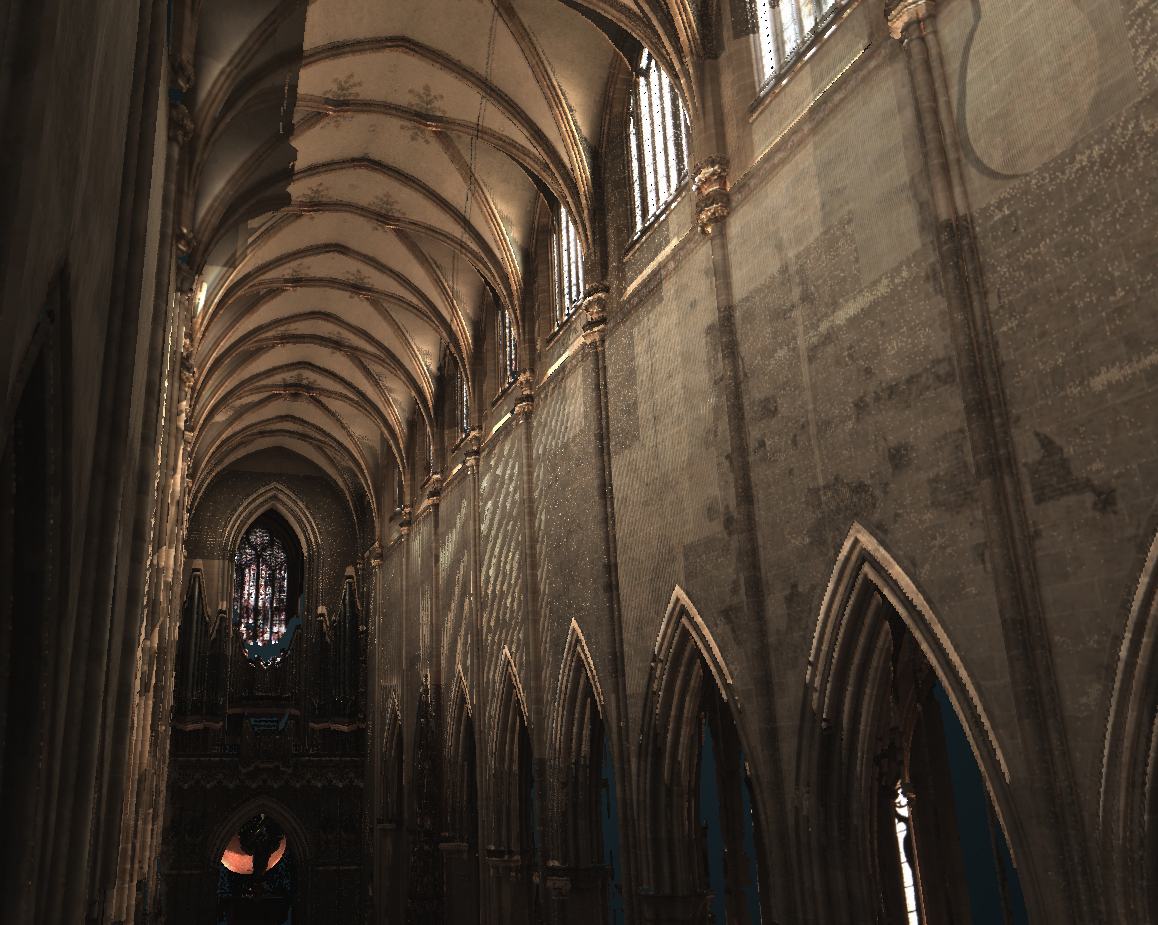 Publications
Peer-Reviewed